Culture
Walking On -- Lynda Ayn Jones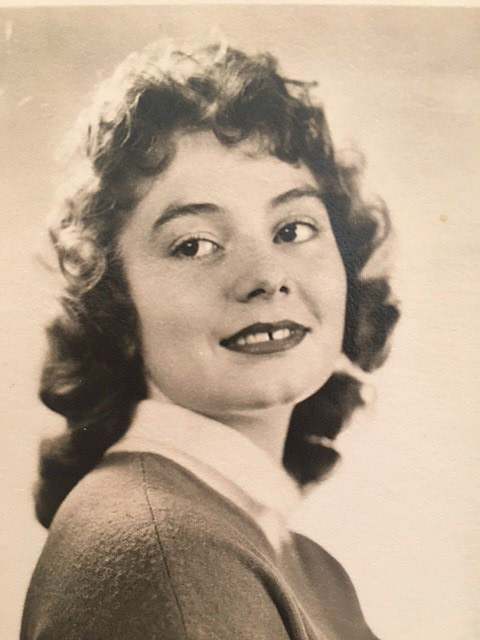 Lynda Ayn Jones
March 30, 1942 – Dec. 15, 2020
Tribal Elder Lynda Ayn Jones, great-granddaughter of Chief Alquema and granddaughter to Sara/Sallie Hutchins-Jones, passed away in Portland, Ore., on Dec. 15, 2020, with her three children by her side.
Lynda was born in Yelm, Wash., to Avery and Ethel Jones. She was the youngest of nine children. She loved music and could play the piano, guitar and accordion, and sing and would roll a carpet back and dance like nobody was watching.
She loved her family, including her cats and dogs, gardening until the sun went down and was a talented artist. She also loved exploring the outdoors, backroad country drives, snow-capped mountains and camping under the stars.
Lynda is survived by her sister, Ann Clevenger; three children, Eric Bell, Lori Markey and Lisa Hevern; five grandchildren and three great-grandchildren; and many nieces and nephews.
The family will plan an intimate gathering when COVID restrictions ease up and celebrate Lynda's life.