Culture
Walking On -- Vincent Asa, Jerry Manangan, Jonathan Suderman and Rodney Thomas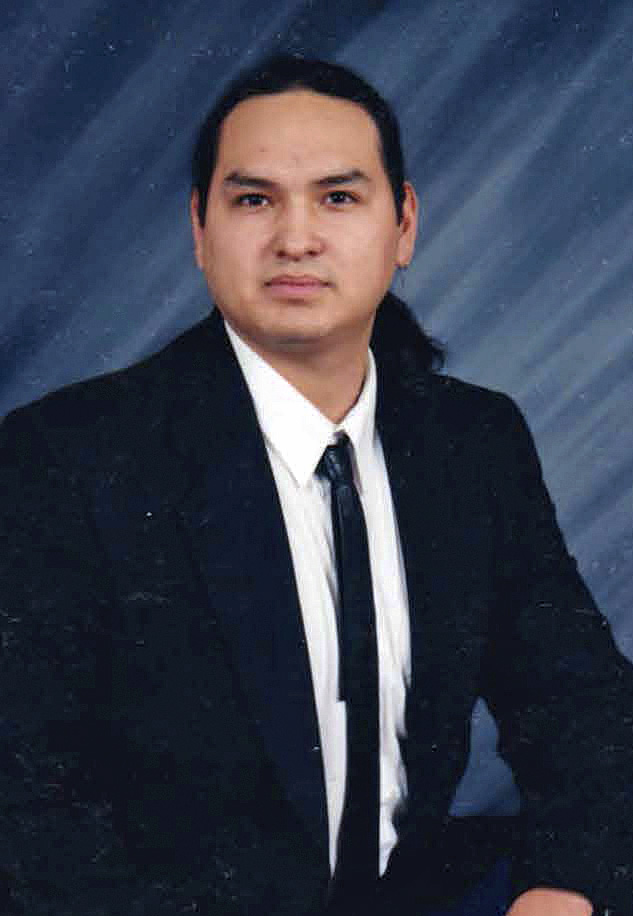 Vincent Asa Day
Feb. 20, 1973 – Dec. 20, 2020
Tribal member Vincent A. Day passed away on Sunday, Dec. 20, 2020. He was born on Feb. 20, 1973, in Sunnyside, Wash., to Joseph Alexander and Betty (Julian) Day.
Vincent is survived by his mother, Betty Madrigal; partner, Nicole George; children, Xavier Day, Vincent Day Jr. and Tucelia Day; siblings, Daniel Day, Clair Garza, Joseph Day, Sharon Williams and Sarah Day; and numerous family members.
Vincent was preceded in death by his grandparents; father, Joseph Alexander Day; and nephew, Jacob Day.
A private graveside service will be held at Terrace Heights Memorial Park in Yakima, Wash.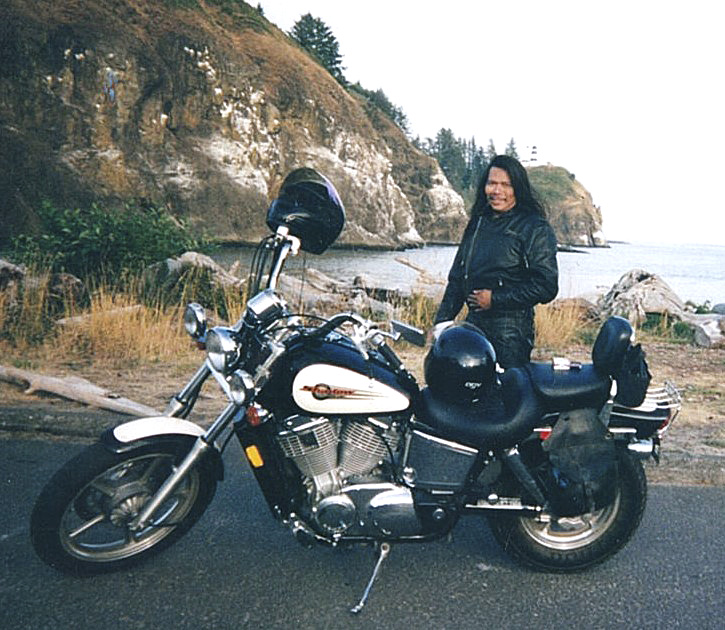 Jerry Castro Manangan
Other passings
Jerry Castro Manangan
Jan. 27, 1959 – Dec. 9, 2020
Tribal member Jerry Castro Manangan was born in Portland, Ore., on Jan. 27, 1959, to Freddo Manangan and Rosetta Manangan (LaBonte). He passed away on Dec. 9, 2020, in his home surrounded by his family. 
Jerry worked as a service manager, motorcycle mechanic and instructor. He loved to fish, jet ski, take motorcycle rides and go snowmobiling. He was a gamer (he loved the slots), enjoyed target practicing, music and making people laugh (he was a comedian). 
Jerry was a very generous, artistic and creative person. He has had his artwork displayed at the Arlene Schnitzer Concert Hall and has had his artwork published in the Grand Ronde newspaper Smoke Signals. He held many certificates and attended many seminar training classes. 
Jerry is survived by his wife, Julie Manangan; mother, Rosetta LaBonte Manangan; and siblings, Fred C. Manangan, Philameno C. Manangan, Marcia C. Manangan, Rose C. Manangan, Steve C. Manangan and Elaine C. Manangan.
A memorial service was held for him at the Lighthouse Church in Grand Ronde.
Jonathan Aaron David Suderman
Sept. 29, 1998 – Nov. 29, 2020
Tribal member Jonathan Aaron David Suderman walked on Nov. 29, 2020. Edwards Funeral Home in University Place, Wash., is assisting the family.
At press time, no funeral service had been planned.
Rodney Lyle Thomas
June 11, 1949 – Dec. 18, 2020
Tribal Elder Rodney Lyle Thomas walked on Dec. 18, 2020. Wiefels Cremation and Funeral Services in Palm Springs, Calif., is assisting the family.
At press time, no funeral service had been planned.