Culture
Walking On -- Janet Louise Titus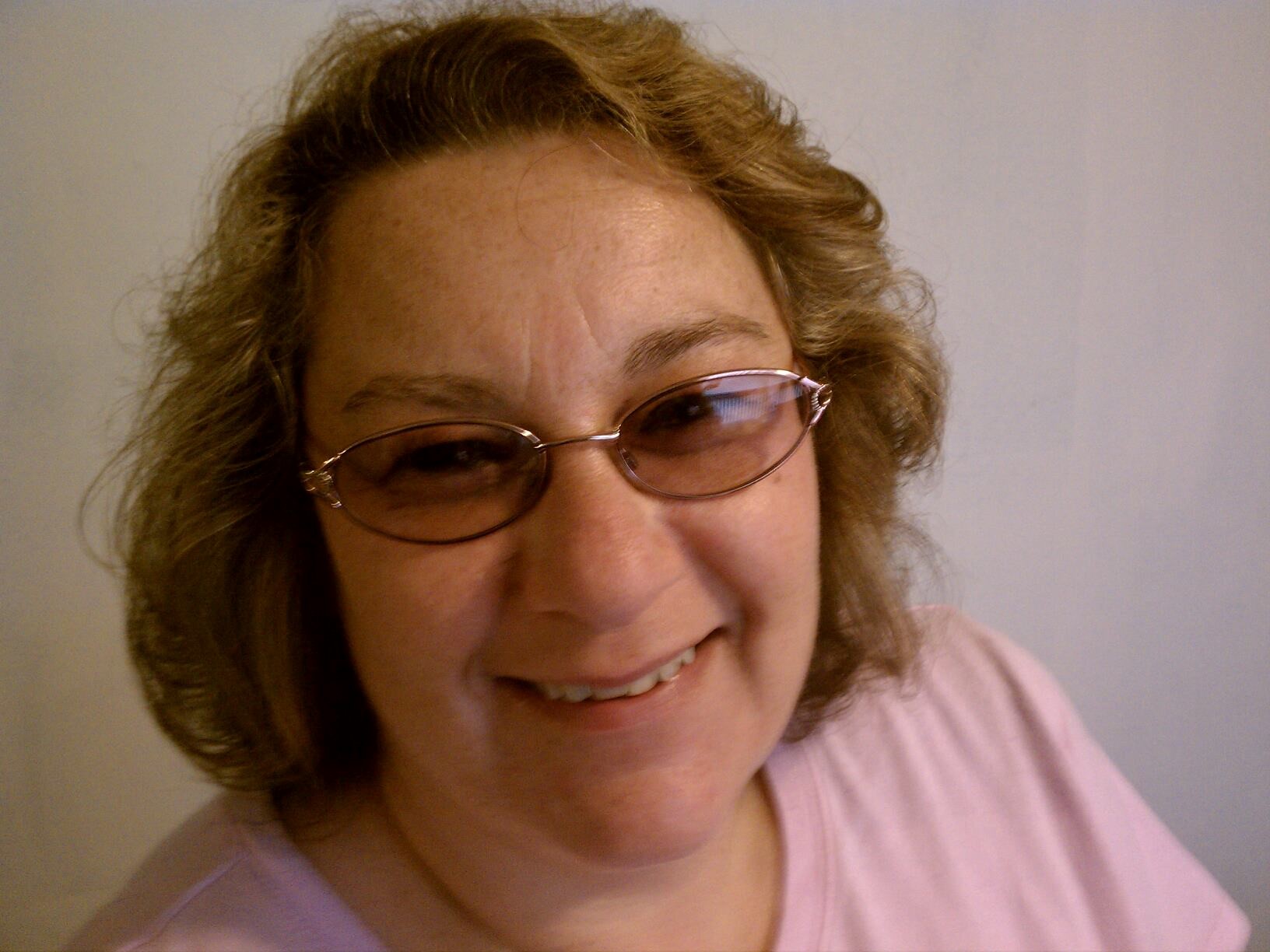 Janet Louise Titus
March 11, 1963 – Dec. 1, 2020
Tribal Elder Janet Louise Titus, 57, gained her angel wings on Tuesday, Dec. 1, 2020. Janet was born on March 11, 1963, in Gridley, Calif., to Robert Simi and Annabell Houck.
She was proud to be a member of the Confederated Tribes of Grand Ronde and attended as many cultural and Tribal events that she could. Her grandchildren were her greatest blessings and she enjoyed attending their sporting events along with other activities and events. She loved to spend time with her family and friends. She had many hobbies that she enjoyed, such as sewing, crocheting, reading, arts and crafts and playing bingo. She loved Mickey and Minnie Mouse and country music.
Janet is survived by her sisters, Julie Little, Jill Brandon, Jeanna Buxton, Janie Stuck, Jolene Kamna, Erin Bowers and Rebecca Carter; brother, Joe Simi; daughters, Shannon Simi and Amanda Buxton; sons, Doug and Bryan Gore; and grandchildren, Dominik, Kaleigha, Landen, Nevaeh, Abigail and Vivian.
Janet is preceded in death by her parents, Robert Simi and Annabell Houck; niece, Amy Jeffers; and grandson, Jek Elwell.