Health & Education
Local school districts still do not meet updated state metrics for in-person learning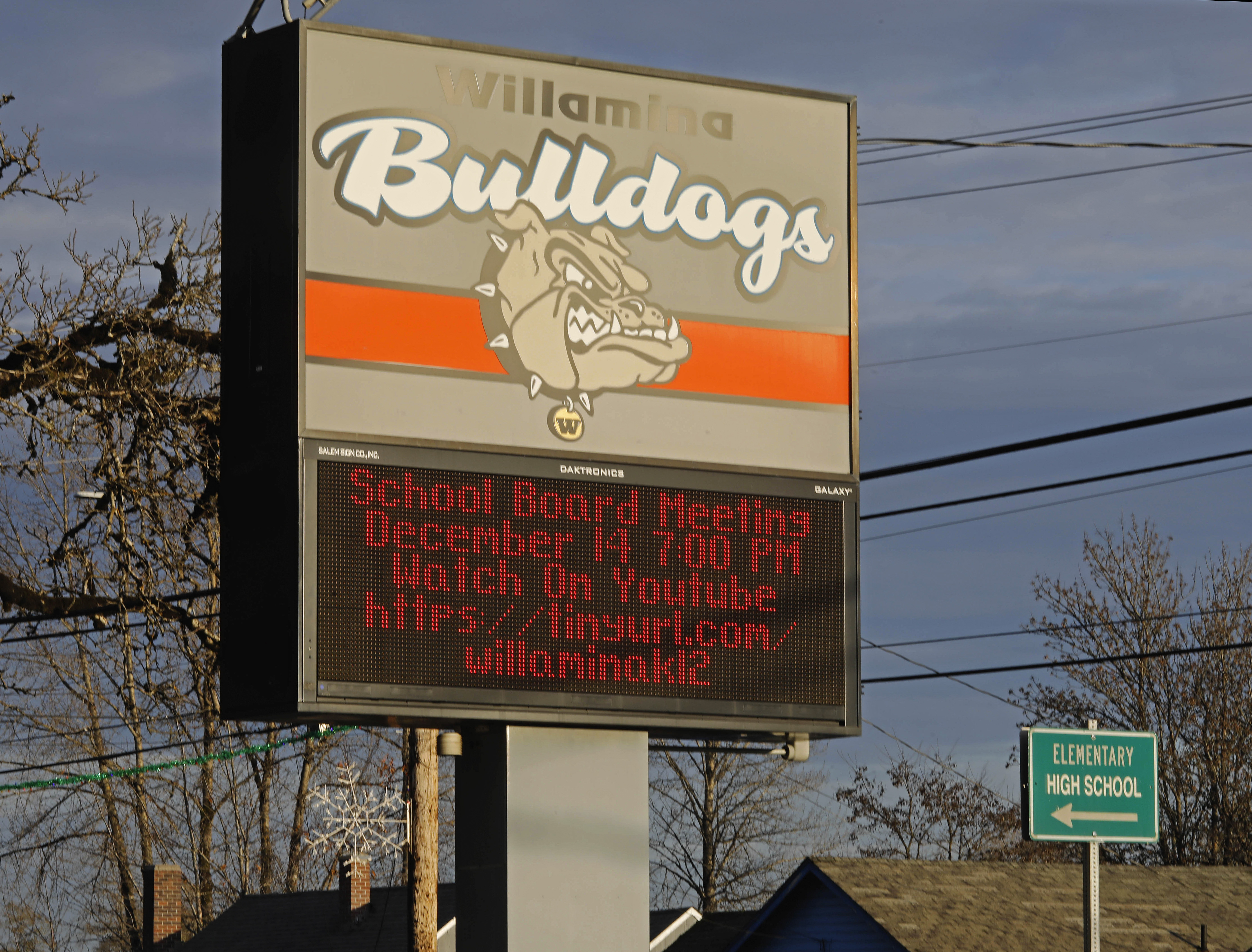 By Danielle Harrison
Smoke Signals staff writer
The Oregon Department of Education and Oregon Health Authority released updated guidance for returning to in-person instruction on Friday, Oct. 30.
The metrics are based on the latest COVID-19 information, align with federal Centers for Disease Control and Prevention guidelines and could potentially result in the return of 130,000 students to school statewide.
However, the updated guidelines don't necessarily mean Grand Ronde Tribal students will return to the classroom immediately.
"Unfortunately, Yamhill County still does not meet the metrics at this time," Willamina School District Superintendent Carrie Zimbrick said. "However, our leadership team will be meeting to plan for implementation of our original hybrid model with a timeline for student return."
Sheridan School District Superintendent Dorie Vickery said that following the state requirements are challenging for smaller school districts to meet, given a lack of available classroom space.
"The challenge will be meeting the 36 square feet per student requirement as we have limited space and staffing," she said. "Our standard classroom space allows for 15 students to be in a classroom, which doesn't allow for all students to attend at one time. We also know that some students will still need online learning. Given these requirements, online learning will continue while in-person provides academic support and opportunity for social interactions. I'm hopeful that the Yamhill and Polk county COVID data will allow us to open soon for a hybrid model of instruction."
Key changes to the state guidance include:
Additional time for schools to transition between in-person and distance learning models;
Increased access to in-person instruction at the elementary school level;
A two-week overall "look back" at COVID data, rather than one week at a time over a three-week period;
Removes state positivity requirement in favor of county positivity requirement.
The new guidance also recommends that schools consider hybrid models at the beginning that return a portion of the school population first and then add more students on-site over time.
"This will allow schools to build new safety routines, stabilize cohorts and avoid sudden disruptive transitions back to comprehensive distance learning due to quarantine or isolation," the updated guidance stated.
A key lesson learned from a review of national data is that school districts can help protect student and staff health and well-being during in-person instruction when community spread is low and when districts strictly adhere to health and safety protocols.
"We all know that in-person instruction provides our children and families with more than access to an equitable education," Department of Education Director Colt Gill said. "Schools are a center of services to children and families, offering nutritious meals, access to social-emotional and mental health supports, as well as physical health services."
Oregon's Ready Schools, Safe Learners guidance requires schools to comply with specific guidelines on physical distancing, face coverings, hand hygiene, size of student cohorts, cleaning and disinfecting, air flow and ventilation, and effective screening and responses to cases that include testing, implementing isolation and quarantining.