Culture
Walking On -- Leona Medina, Charlene Minjarez, Charles Taylor and John Pool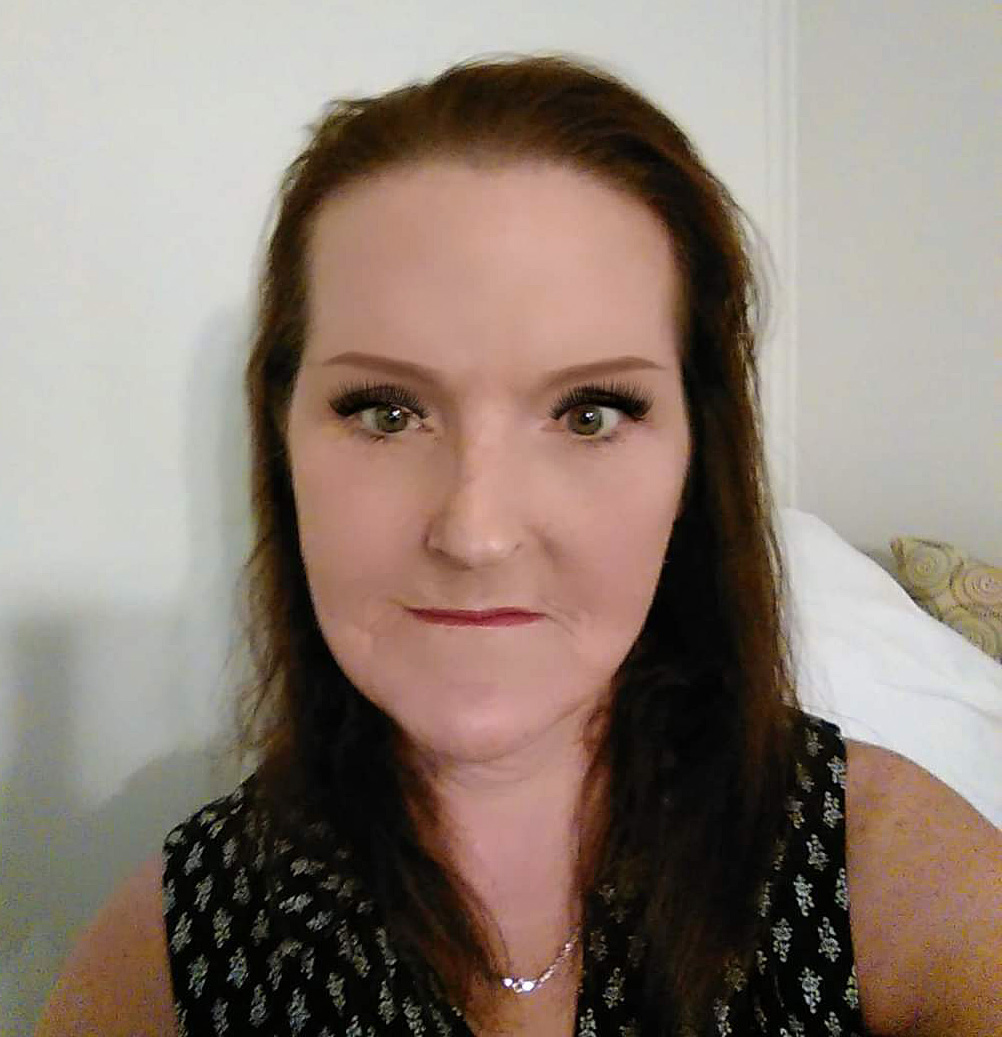 Leona Jane (Ray) Medina
Sept. 26, 1969 – Sept. 17, 2020
Leona Jane Medina was born on Sept. 26, 1969, in Crescent City, Calif., the daughter of Richard and Lola (Spates) Ray. She passed away peacefully on Sept. 17, 2020, at the age of 50.
Leona grew up in Crescent City, graduating from Crescent City High School. She was a member of the Confederated Tribes of Grand Ronde and was a proud member of the Jehovah's Witnesses. One of her favorite scripture passages was John 5:28-29: "Do not be amazed at this, for the hour is coming in which all those in the memorial tombs will hear his voice and come out."
Leona was preceded in death by her sister, Stacy Kestler. She will be forever remembered by her children, son Jose Edu Medina-Ray and his wife, Sierra, of Belleville, Kan., and daughter Chelsie Leal of Medford, Ore. Leona loved her grandchildren, Fox Medina-Ray, Grey Medina-Ray, Mekhi Sanders and Emire Leal, who will cherish the memories of their grandmother forever. Leona also is survived by her mother, Lola Phelan of Crescent City, Calif., and sisters, Annette Martinez and Lori Ray.
Cremation was chosen and private family services will be held at a later date.
Tibbetts-Fischer Funeral Home in Belleville, Kan., assisted the family with arrangements.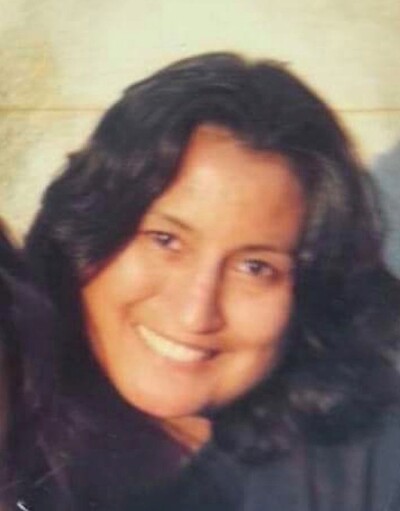 Charlene Rae Perry Minjarez
June 24, 1964 – Sept. 16, 2020
Charlene Rae "C-Rae" Minjarez passed away at 56 years of age on Wednesday, Sept. 16, 2020. She took her last breath at Legacy Mount Hood Medical Center in Gresham, Ore., surrounded by her family and loved ones.
She was born on June 24, 1964, in Portland, Ore., to parents Ricardo Minjarez and Charlotte Quenelle. She attended Roosevelt High School, but ultimately finished with her GED. She lived a nomadic lifestyle, but resided mostly in the Portland metro area, Seattle, Wash., and surrounding areas and in Grand Ronde, Ore. Most of her life, however, she resided in and around Warm Springs, Ore.
Charlene has always been a fan of the University of North Carolina Tarheels, but she loved sports in general. Her last days she spent rooting for the Portland Trail Blazers. She loved everything outdoors, including fishing, camping and powwow trail, but one memory we all have is of her at the Pendleton Round-Up where she really let 'er buck! She had a traveler spirit and partied hard, but she loved even harder and in return she was loved by all those who were lucky enough to cross her path.
She is survived by her children, Gertrude Minjarez (Jeff), Merrissa Conklin (Derick), Gloria Ike (Tony), Charlotte Ike (Crystal), Louie Ike Jr. and Lanell Ike (Taylor); grandchildren, Renaldo Noffsinger, Alexandra Ike-Sedano, Kaliyah Conklin, JaMario VanPelt, Albert VanPelt, AyiAnnah Noffsinger, Mikaela Lundin, Syriana VanPelt, Kamden Conklin, Robby Sedrana and Isabelle VanPelt; siblings, Renaldo, Reina, Bonnie, Marilynn, Greg, Christina and Mona; and numerous nieces, nephews and cousins.
Charlene was preceded in death by her ex-husband, Louie Ike Sr.; grandsons, Keemani Conklin and Enrique Sedano Jr.; brothers, Eddie and Ronnie; sisters, Carmen and Jackie; her aforementioned parents and her grandparents, Gertrude Perry, Ramon Minjarez and Leonard and Lizette Quenelle along with many other lost, but not forgotten family members.
A celebration of life was held at Hustad Funeral Home in St. Johns on Monday, Sept. 21. Her final resting place is at Riverview Cemetery in Portland, Ore.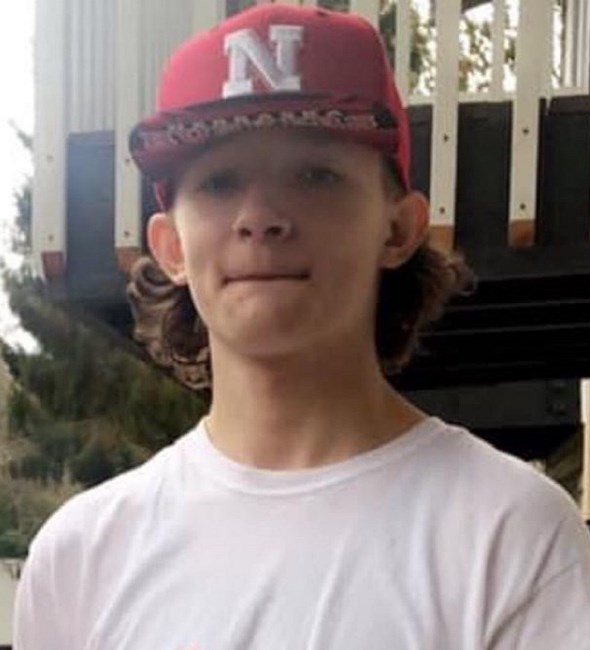 Charles Edward Patrick Taylor
Dec. 13, 2005 – Sept. 14, 2020
Beloved son, brother and friend Charles Edward Patrick Taylor ("Charlie") passed away on Sept. 14, 2020, in Yakima, Wash.
He was born on Dec. 13, 2005, to Cindy and Ronald Taylor. Charlie was the youngest of nine siblings: David Reedy, Matthew Pease, Crystal Taylor (Russell Lott), Miranda (Shaun) Kroeger, Heather Squibb, Destiny Taylor, Suellen Svetich (Nicholis Christian), Ronald Taylor Jr. and Hailey Taylor.
Charlie was only 14 years old, but had a spirit that could light up a room. He loved to make jokes and make everyone laugh. Charlie had a big heart, was loyal and dedicated to the ones he loved. He loved camping, jet skiing, playing basketball and football, playing video games, being outdoors and being with his family and friends.
Charlie is survived by numerous grandparents, aunts, uncles, nephews, nieces, cousins and friends. He was preceded in death by his grandfathers, Edward Taylor and Charles "Chuck" Taylor.
There is a hole in the hearts of those who were blessed to know them. Fly high, our angel, you will never be forgotten.
To leave a memory for the family, visit keithandkeith.com.
John Patrick Pool
Dec. 29, 1967 – Sept. 23, 2020
John Patrick Pool, 52, of Athens, Ala., died Wednesday, Sept. 23, at Huntsville Hospital. A memorial service will be held later. Spry Funeral Home is assisting the family.
Mr. Pool was born Dec. 29, 1967, in Las Vegas, Nev. He was a welder. Survivors include his mother, Judy Livingston; father, Wilburn Patrick Pool; sisters, Jeanette Rye and Michelle Barlow; and several nieces and nephews.