Culture
Walking On -- Tina Marie Ream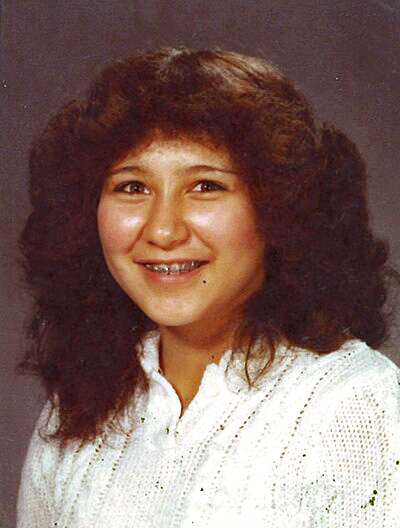 Tina Marie Ream
Jan. 21, 1966 – June 7, 2020
Tina Marie Ream passed away on Sunday, June 7, in Portland, Ore. She was a member of the Confederated Tribes of Grand Ronde. She is finally at peace and suffers no more.
Tina was born Jan. 21, 1966, to Oscar and Delores (Quenelle) Ream in Portland. Tina attended Benson Polytechnic High School in Portland and graduated in 1984.
She is survived by siblings, Jesse Ream and Kyler Ream of Portland and Debbie Ream-Mudgett of Newport; children, Alex, Nathan and Jessica Ream, Christopher Shoop-Lockett and Sierra Shoop of Portland, Anthony Ream and Rochelle Shoop of Gresham, Savannah Lockett of California, Sequoia Ream of Newport, Ore., and Jordan Williams of Alaska. She also had many grandchildren, nieces and nephews, cousins, and aunts, Carol Williams (Siletz) and Toni Quenelle (Willamina).
She was preceded in death by her father, Oscar Ream; mother, Delores Ream; and brother, Oscar Ream III aka "Little Man."
A viewing was held on Saturday, June 13, 2020, at Hustad Funeral Home in Portland. A burial will occur at 1 p.m. Saturday, Aug. 15, at Riverview Cemetery in Portland at the graveside being placed with her father, mother and brother. A dinner will follow for friends and family with the location to be disclosed at the service.