Culture
Walking On -- Shannon Haskins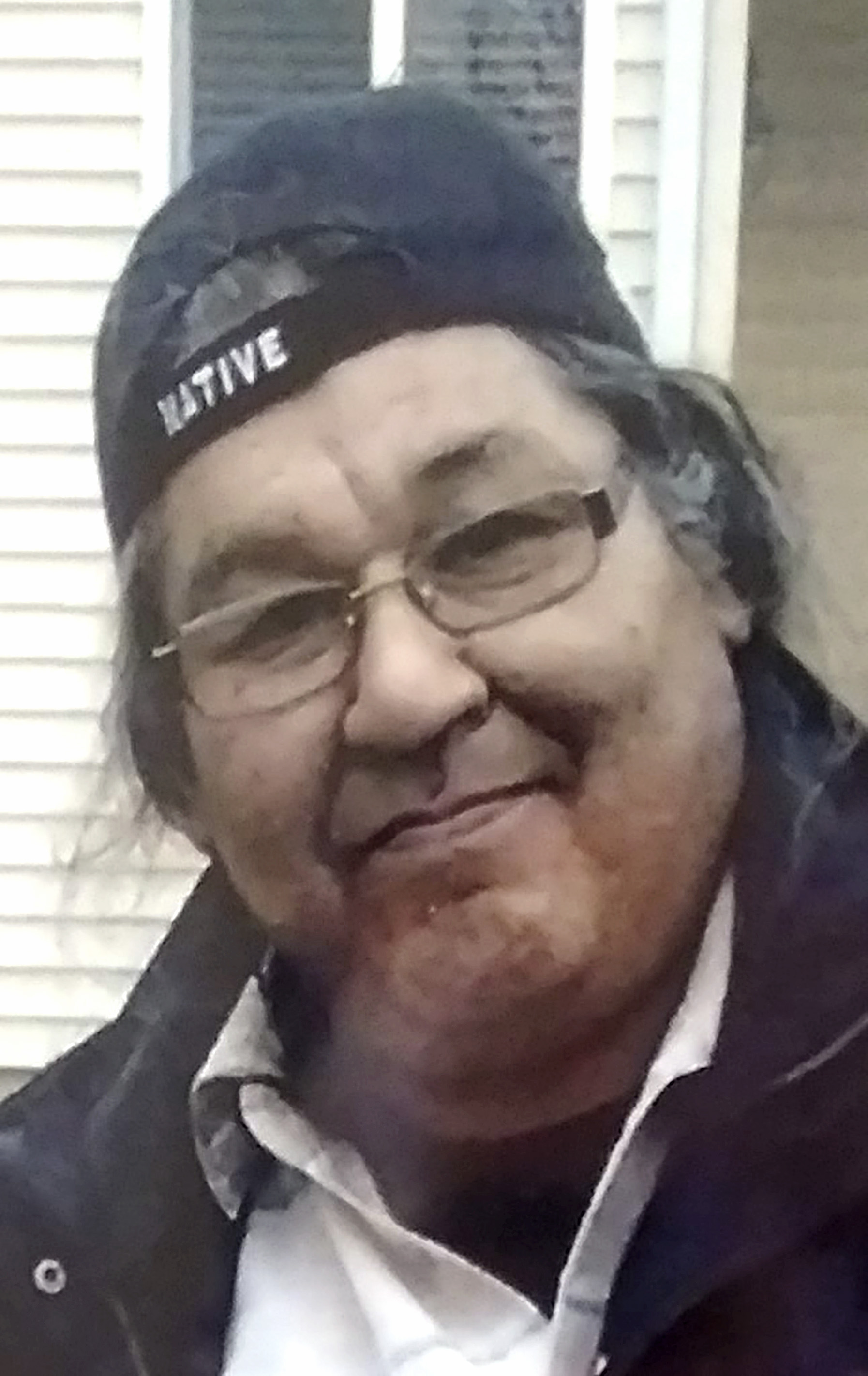 Shannon Haskins
April 20, 1961 – April 25, 2020
Shannon Haskins was born on April 20, 1961, in Portland, Ore. He walked on April 25, 2020. Shannon resided in Grand Ronde, Ore., at the time of his death. He grew up in Portland and obtained his GED and then started working as a wildland firefighter. After Spirit Mountain Casino opened in Grand Ronde, he came here for work. He loved his job as a prep cook, but not as much as he did spending time with his family, culture and heritage, being outdoors, riding his bike and listening to music. 
Shannon was preceded in death by his father, Bud Haskins Sr.; sister, Denise Haskins; and brothers, Buddy Haskins Jr. and Nathanial (Fig) Haskins. He is survived by his mother, Marilee Norwest; sisters, Charisse Jackson and Diane Haskins; brother, Brian Jackson; and daughters, Charisse (Savage) Haskins and Darryen Haskins. 
Services were held and the burial took place at the Grand Ronde Tribal Cemetery. Dallas Mortuary Tribute Center is caring for the family. www.dallastribute.com
Other passings
Alta M. Blomquist
May 7, 1930 – April 30, 2020
Sunset Hills Funeral Home in Eugene is assisting the family. At this time, there is no funeral service planned.