Gaming
Bingo ends at Spirit Mountain Casino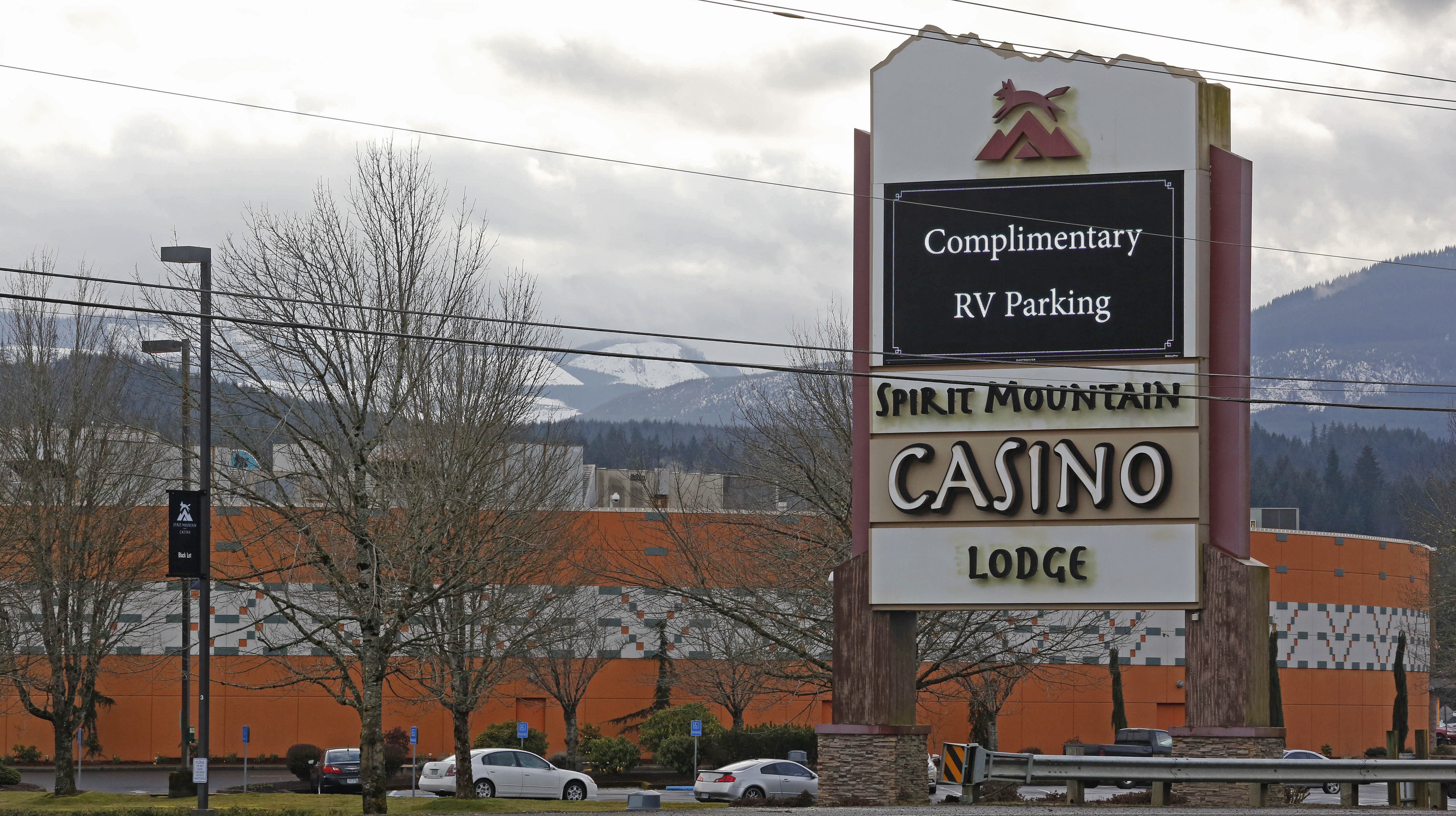 By Dean Rhodes
Smoke Signals editor
Bingo is bing-gone at Spirit Mountain Casino.
Due to low attendance, Spirit Mountain Casino held its final bingo session on Thursday, Feb. 27.
"This decision was carefully made after extensive efforts over the past several years, which included additional retail marketing, a new advertising campaign and numerous promotions in attempts to increase business levels," said Marketing Director Shawna Ridgebear. "Despite all these efforts, the casino was unable to raise bingo customer attendance."
Ridgebear said bingo was operating with an average of 30 players and it needs a minimum of 50 player buy-ins to break even. During January, bingo was closed more than 30 percent of the time due to extreme low attendance.
"We are grateful to all of the guests who have supported bingo over the years and hope they will continue to find a different form of entertainment at Spirit Mountain Casino," Ridgebear said.
Ridgebear said the casino has been offering bingo since soon after it opened in 1995 although there was a previous closing during a major slot expansion. Bingo again was offered starting in 2008.
Five Bingo Department employees have all been offered other positions within the casino.
"We also greatly appreciate the Bingo employees' dedication and unwavering commitment over the years," Ridgebear added.