Culture
Walking On -- Sean Ray Freeman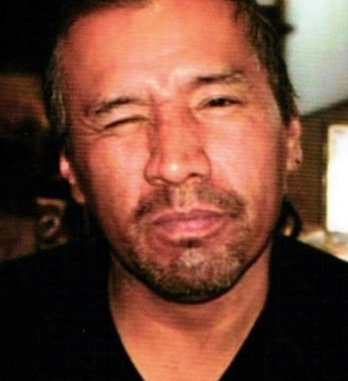 Sean Ray Freeman
Sept. 8, 1967 – Jan. 23, 2020
Sean Ray Freeman passed away on Jan. 23, 2020, at the age of 52. He was born on Sept. 8, 1967, in Gresham, Ore., to Thomas and Charlene Freeman.
Sean worked as a mason in construction. His passion was his hair and music, and his carefree smile was legendary. He had to always have a ton of mirrors to admire his hair and himself. He loved his children, grandchildren and whole family. He valued his Native culture and beliefs.
Sean is survived by his wife, Kathy; son, Royal Freeman of Falls City, Ore.; daughter, Shawna Freeman of Grand Ronde; siblings, Kristy, Tina, Susie, Brendan, Daniel and Bob; six grandchildren; many nieces and nephews; his ex-wife who kept him in check when needed; and lots of extended family. His daughter and son, along with his wife, helped care for him in his final months and days.
Sean was laid to rest at the Grand Ronde Cemetery on Tuesday, Jan. 28. Farnstrom Mortuary is caring for the family. Please share your memories and condolences at FarnstromMortuary.com.