Culture
Walking On -- Yvonne Rosalie Pauline Grout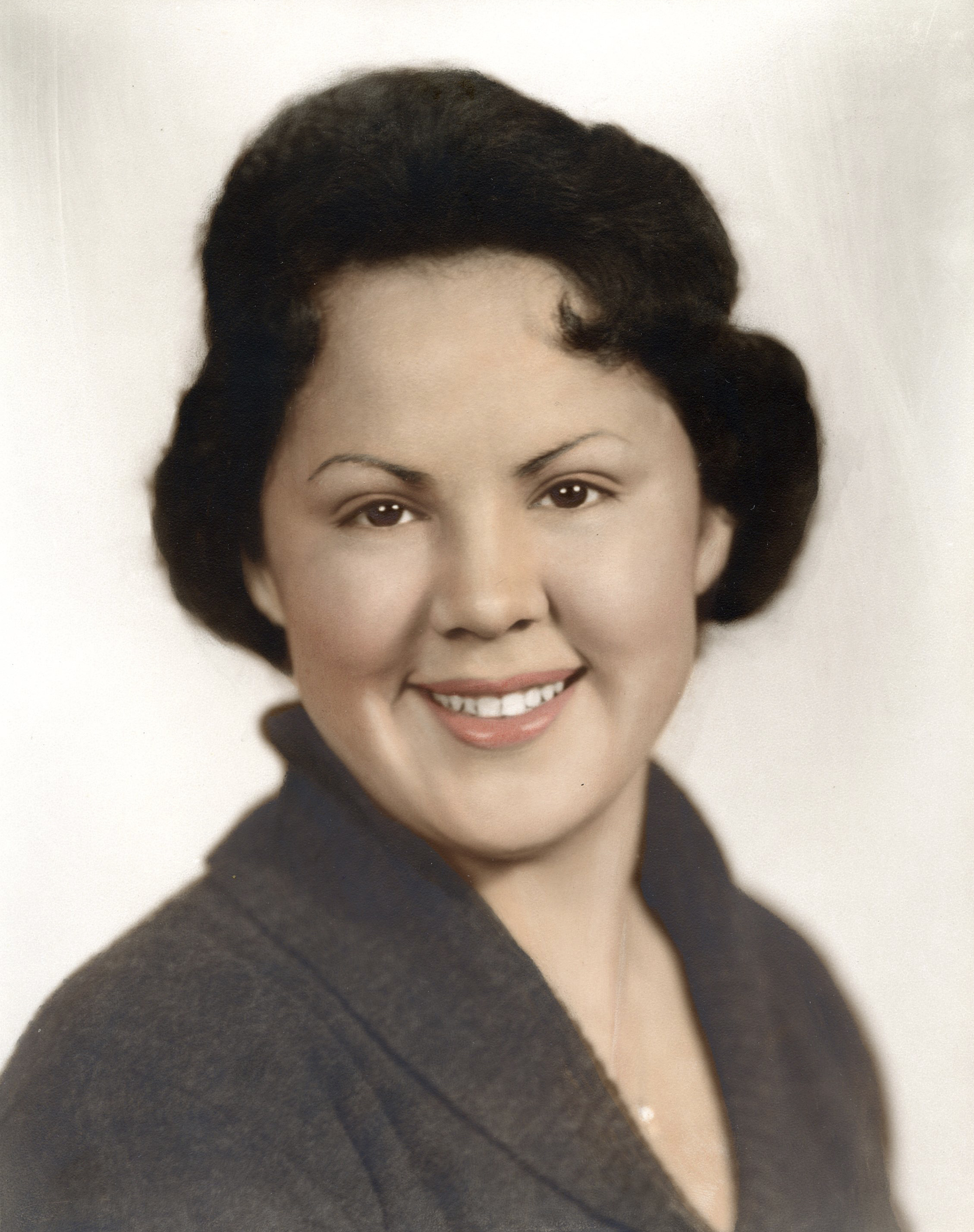 Yvonne Rosalie Pauline Grout
July 31, 1941 – Jan. 1, 2020
Vonnie passed away peacefully on Jan. 1, 2020, at the age of 78 at Willamette Valley Medical Center in McMinnville surrounded by her family.
Vonnie was born on July 31, 1941, in Salem, Ore., to Harvey and Hattie (Riggs) Ducharme, who both preceded her in death. Vonnie had four sisters: Violet (Richard) Zimbrick, Joann Empey, Joyce (Gene) Carson and Judy (Dave) Nelson. She was preceded in death by her brother, Dennis Ducharme, who died at the age of 18.
As a child, Vonnie grew up in Grand Ronde, where she lived until her death. She attended grade school at St. Michael's Catholic Church and graduated from Willamina High School. Vonnie enjoyed playing volleyball and lettered in that sport.
Vonnie married Harvey Grout on Aug. 18, 1960, in Gold Beach, Ore., and they were married until his death in May 2018. They also renewed their vows in celebration of their 25th wedding anniversary. They had two children, Tina Grout of Willamina and Rick (Barb) Grout of McMinnville. They also had four grandchildren: Tiffany Clark, Danny Clark, Jennifer Clark and Jacob Grout; and five great-grandchildren: Nekoda Bowers, Seth and Jade Rhodes, and Aliya and Hayden Johnson.
Some of Vonnie's passions were her Catholic religion, her children and grandchildren, her various dogs she had over the years and Elvis Presley. She also was very proud of her Native American heritage and loved to ride in hotrod cars.
Vonnie will be missed by all who knew her. Services for Vonnie will be held at St. Michael's in Grand Ronde at 11 a.m. Friday, Jan. 24, 2020, and a reception will follow at the Tribal Elders Activity Center, 48940 Blacktail Drive. To leave condolences, visit www.macyandson.com.