Tribal Government & News
Koch joins Smoke Signals staff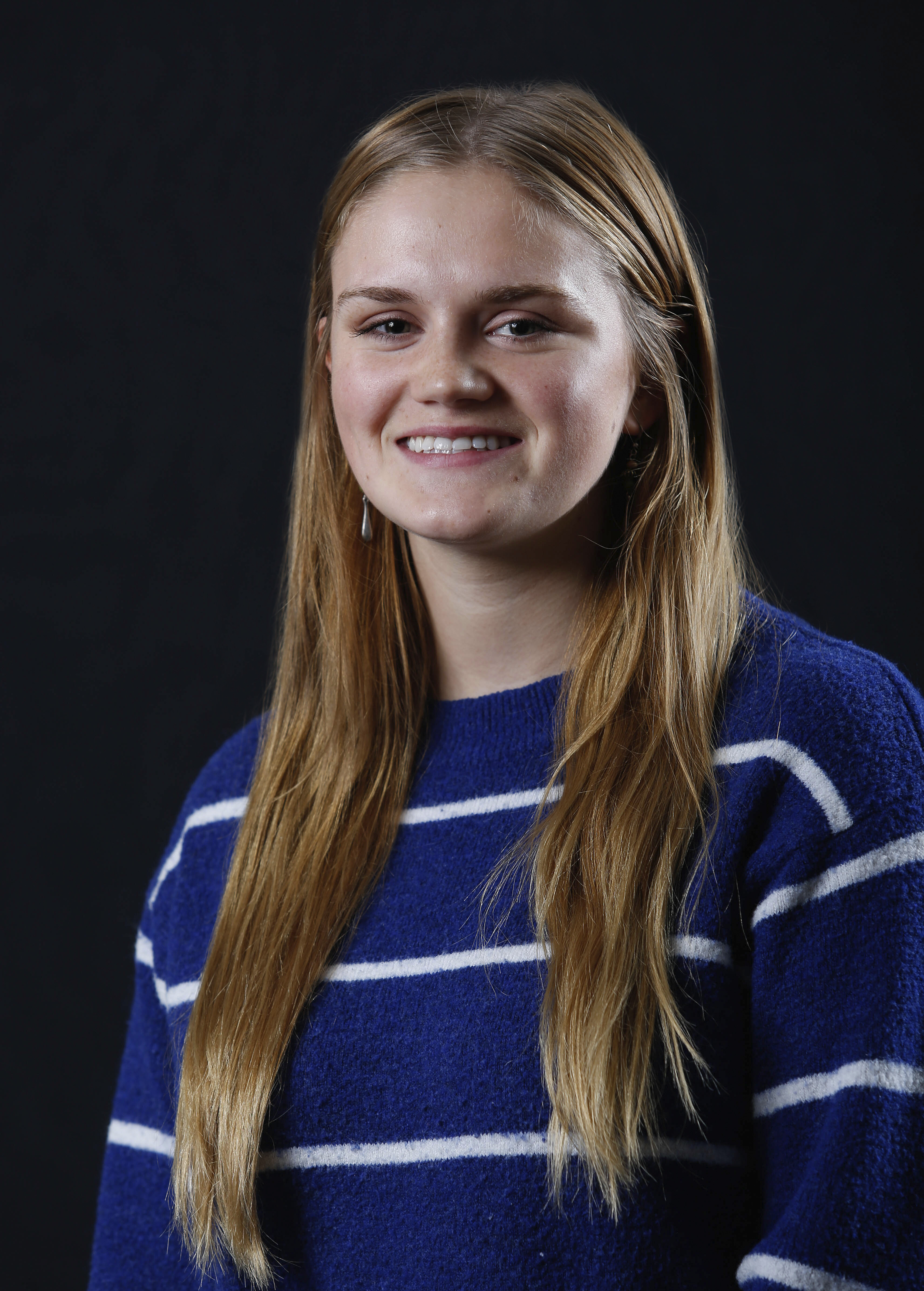 By Dean Rhodes
Smoke Signals editor
Grand Ronde Tribal member Kamiah Koch, 22, joined the staff of Smoke Signals as the new social media/digital journalist.
Koch will be responsible for culling stories from various websites about issues occurring in Indian Country and posting them on the Smoke Signals Facebook page. She also will take over the Smoke Signals podcast posted at spreaker.com and begin working on video projects to post on the Smoke Signals YouTube channel.
Her first day on the job was Monday, Aug. 21.
Koch is a 2019 graduate from Western Washington University in Bellingham, Wash., where she earned a bachelor's degree in public relations and communications studies. While at Western Washington, she worked for the school's newspaper, The Western Front, as a copy editor and reporter.
After graduation, she worked as a social media intern for the Willamette Falls and Landings Heritage Area, where she was responsible for the organization's Facebook page and assisted Executive Director Siobhan Taylor with internal communications.
Her other social media experience includes collaborating with authors to create online campaigns for book launches and managing social media platforms for the authors.
"I am excited to join the staff of Smoke Signals and return to the Tribal community," Koch said. "I look forward to helping the Tribal newspaper tell the stories of the Tribe."
Koch lives in McMinnville and is a descendant of Cascades Chief Tumulth, a signer of the 1855 Willamette Valley Treaty. She is the daughter of Simone Auger and granddaughter of Valerie Alexander.
She can be contacted at Kamiah.koch@grandronde.org or at 503-879-1461.