Culture
Walking On -- Betty Jane Lambert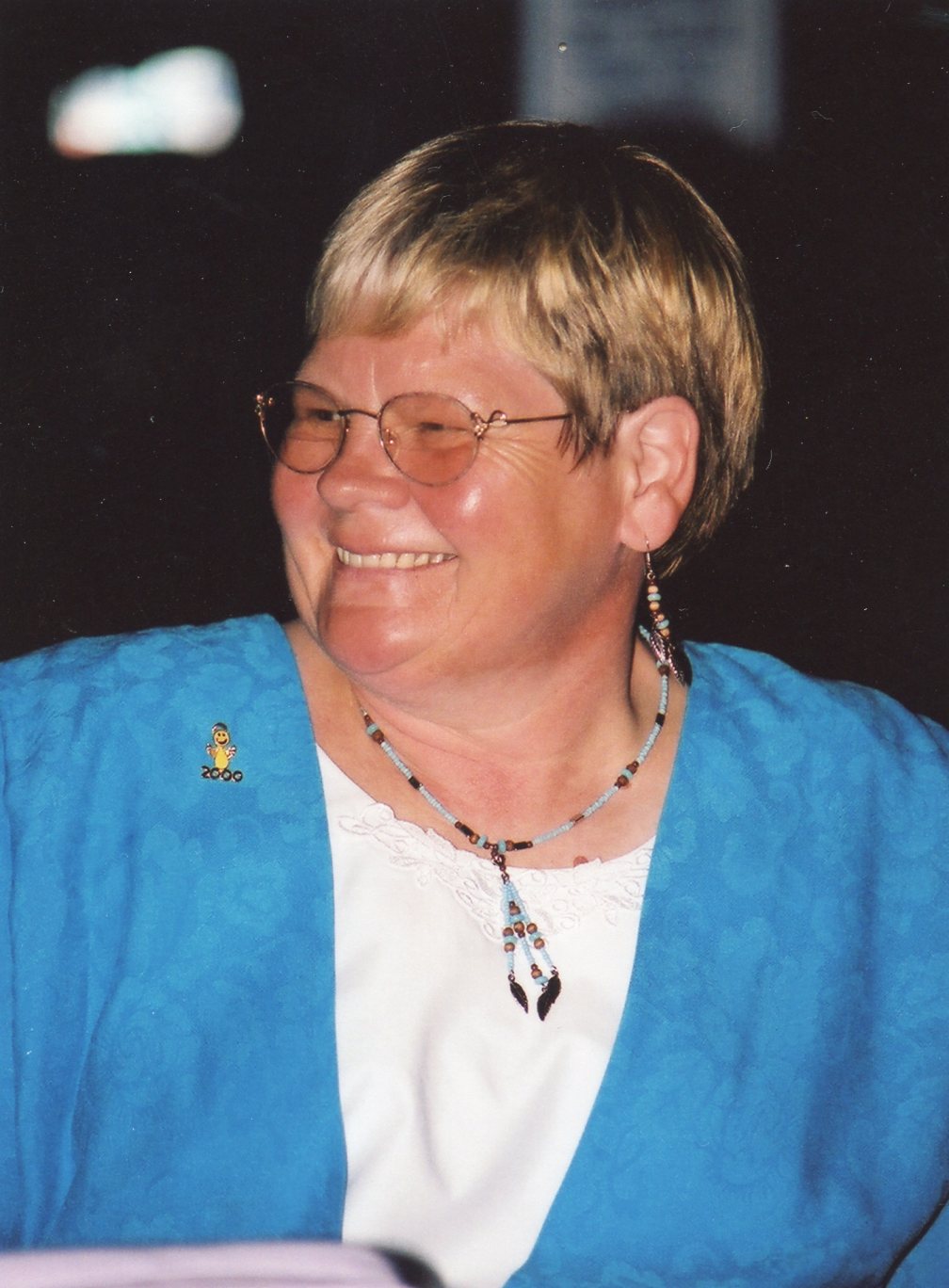 Betty Jane Lambert
Jan. 27, 1942 – Sept. 8, 2019
Tribal Elder Betty Jane Lambert, 77, a resident of Grand Ronde, died Sunday, Sept. 8, 2019, at her home.
She was born on Jan. 27, 1942, in McMinnville, Ore., the daughter of Tom and Agnes Porter Smith. She worked as a secretary for many years in the Natural Resources Department for the Grand Ronde Tribe.
She was an excellent quilter and gave many quilts away. She enjoyed sewing, embroidery, baking and visiting the casino. Betty always caught the biggest fish. She was a member of the Church of the Nazarene in Grand Ronde and a member of the Grand Ronde Tribe. 
She is survived by her husband, Carl Sr., of Grand Ronde; daughters, Marcia of Mt. Vernon and Suzanne of Johnson City, Tenn.; sons, Gary of Elgin and Carl "Duane" Jr. of Grand Ronde; along with 11 grandchildren and 13 great-grandchildren. Also surviving is a sister, Carol, of Grand Ronde and brothers, Gary of Monmouth, Steven of Aloha, Ronny of Perrydale, Jim of Elgin and Jeff of La Grande. She was preceded in death by a daughter, Norma, and an infant son, Tommy.
A memorial service will begin at 1 p.m. Friday, Sept. 13, in the Grand Ronde Tribal gym with a meal to follow in the Community Center. Private interment will be in the Grand Ronde Tribal Cemetery.
Memorials are suggested to the Missionary Fund at the Church of the Nazarene, P.O. Box 85, Grand Ronde, OR 97347. Dallas Mortuary Tribute Center is caring for the family. To leave a message or memory for the family, go to www.dallastribute.com.