Culture
Reibach nominated for Lifetime Achievement Award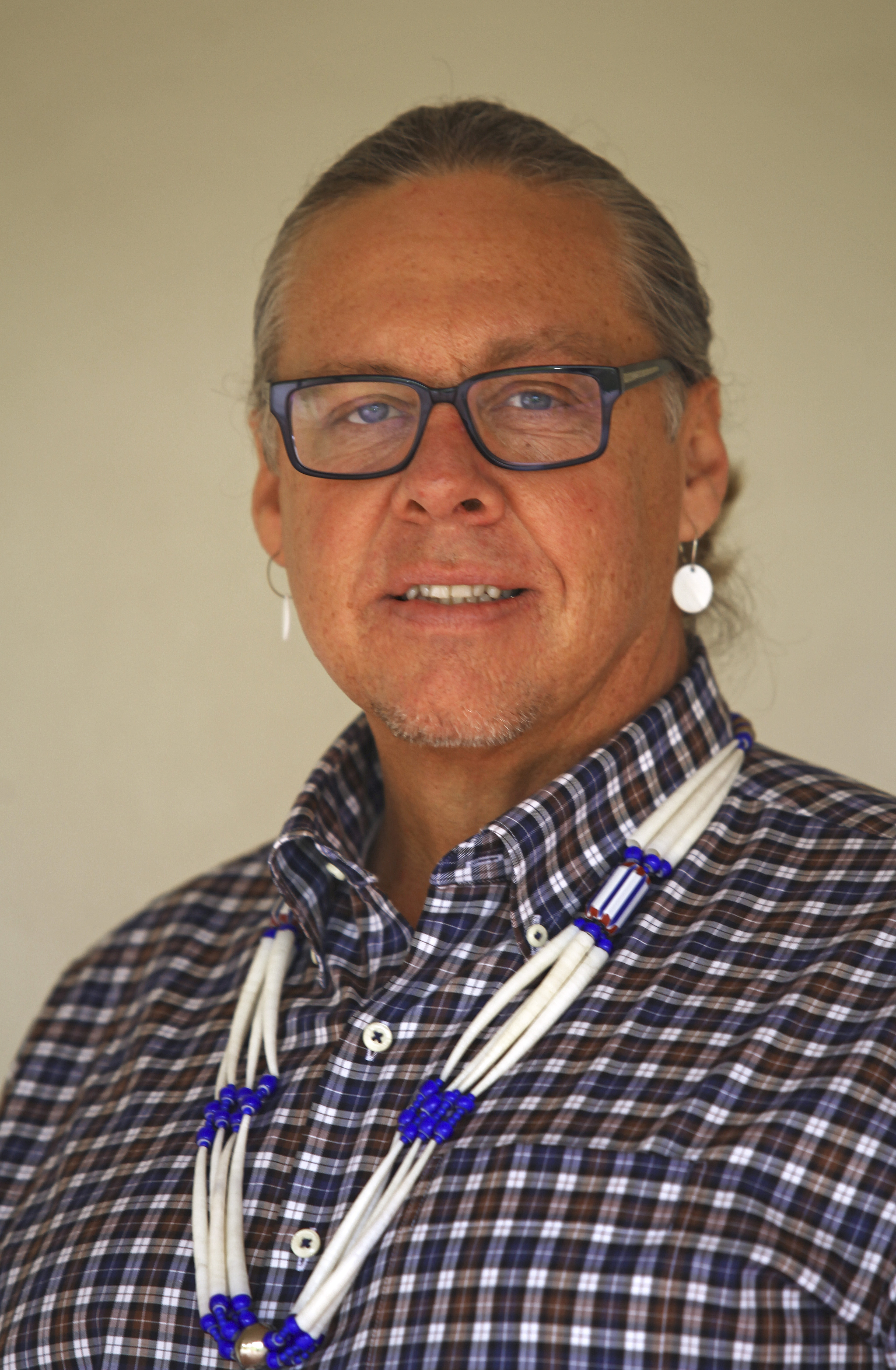 Multiple Native American Music Award recipient Jan Michael Looking Wolf Reibach has been nominated for the 2019 One World Music Radio Lifetime Achievement Award by the No. 1 radio station in Europe that plays instrumental music.
Reibach is one of 20 artists nominated along with the likes of new age artists Will Ackerman and David Arkenstone.
To vote, send an e-mail with Reibach's name to vote@oneworldmusic.co.uk.
"This is not something that a person submits or asks for," he said. "However, it is a huge honor. If selected, we (he and his wife, Rhonda) are going to dedicate the award to both our moms who just passed on this year, especially my mother-in-law Cathie, who really supported my music medicine journey. Voting is part of this and open through the end of August."
Reibach, who also works as the Tribe's Lands Department manager, has received almost 70 awards for his Native America flute music over the last two decades, including six NAMAs in 32 nominations.