Health & Education
National Indian Health Board to honor Kennedy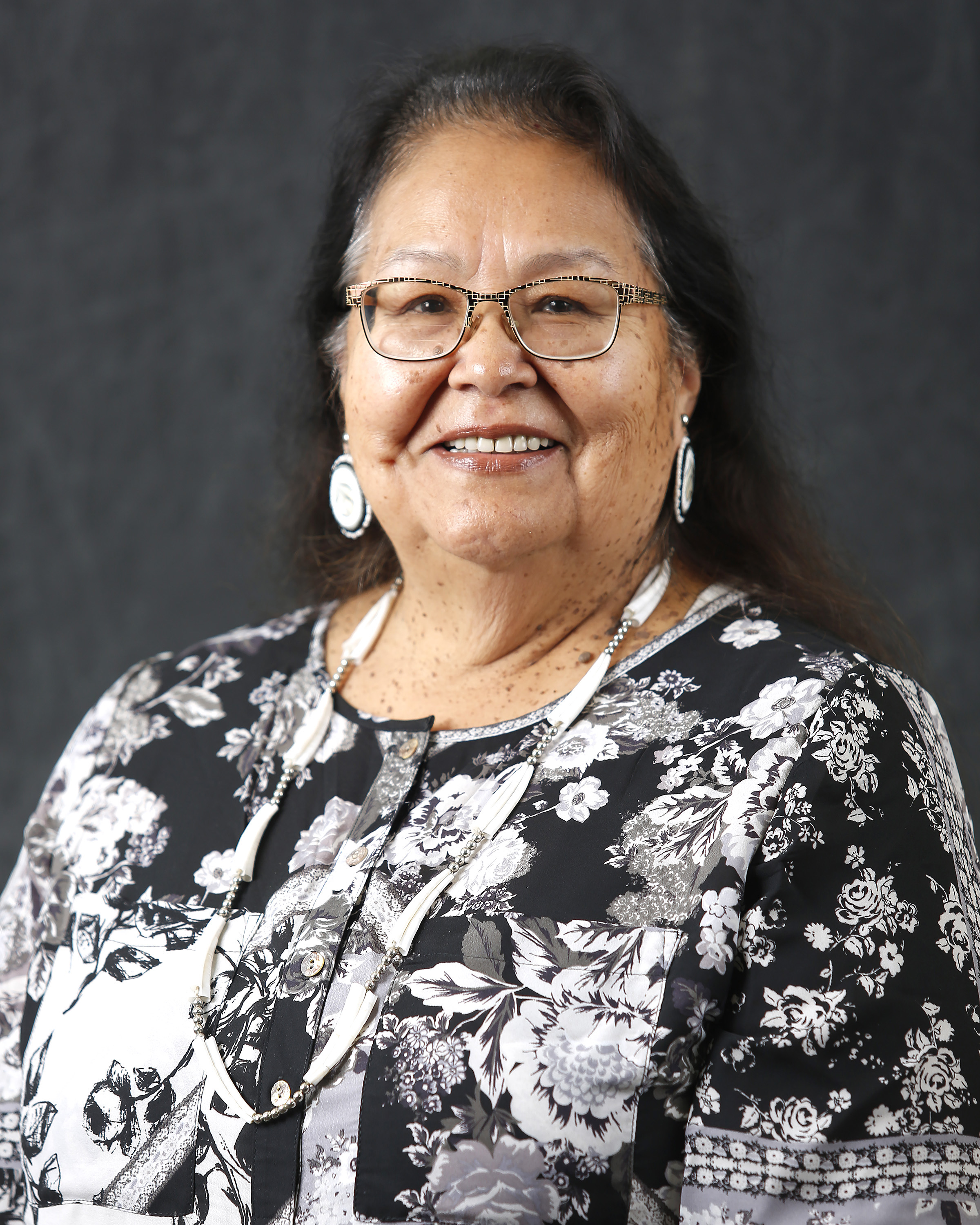 Tribal Council Chairwoman Cheryle A. Kennedy will receive an Outstanding Service Award from the National Indian Health Board during its annual Heroes in Health Awards gala to be held Wednesday, Sept. 18, in Temecula, Calif.
The award honors an individual or organization whose work has had an effect on American Indian/Alaska Native health care.
"Chairwoman Kennedy's commitment as co-chair of the Oregon Behavioral Health Justice Reinvestment Steering Committee resulted in approval of Senate Bill 973, which includes recommendations designed to include support for Tribal nations to develop stronger community-based continuum of care to improve health and criminal justice outcomes for Tribal people cycling in and out of Oregon's jails and hospitals," states her nomination form.
"(She) has incessantly advocated for equitable health care in Indian Country. Her career as a health administrator working with Tribes spans several decades. She has served several terms on her Tribal Council, on many local state and national committees and boards, and provided expert testimony focused on improving the health and wellness of Indian people."
Kennedy was the Tribe's first health administrator, starting the Health & Wellness Department shortly after 1983's Restoration. She also has served on Tribal Council for 21 years, most of them as Tribal Council chair.
In addition, she served as executive director of the Northwest Portland Area Indian Health Board and is the Tribe's longtime representative on the Oregon Legislative Commission on Indian Services.