Gaming
Forbes recognizes Spirit Mountain Casino as a top employer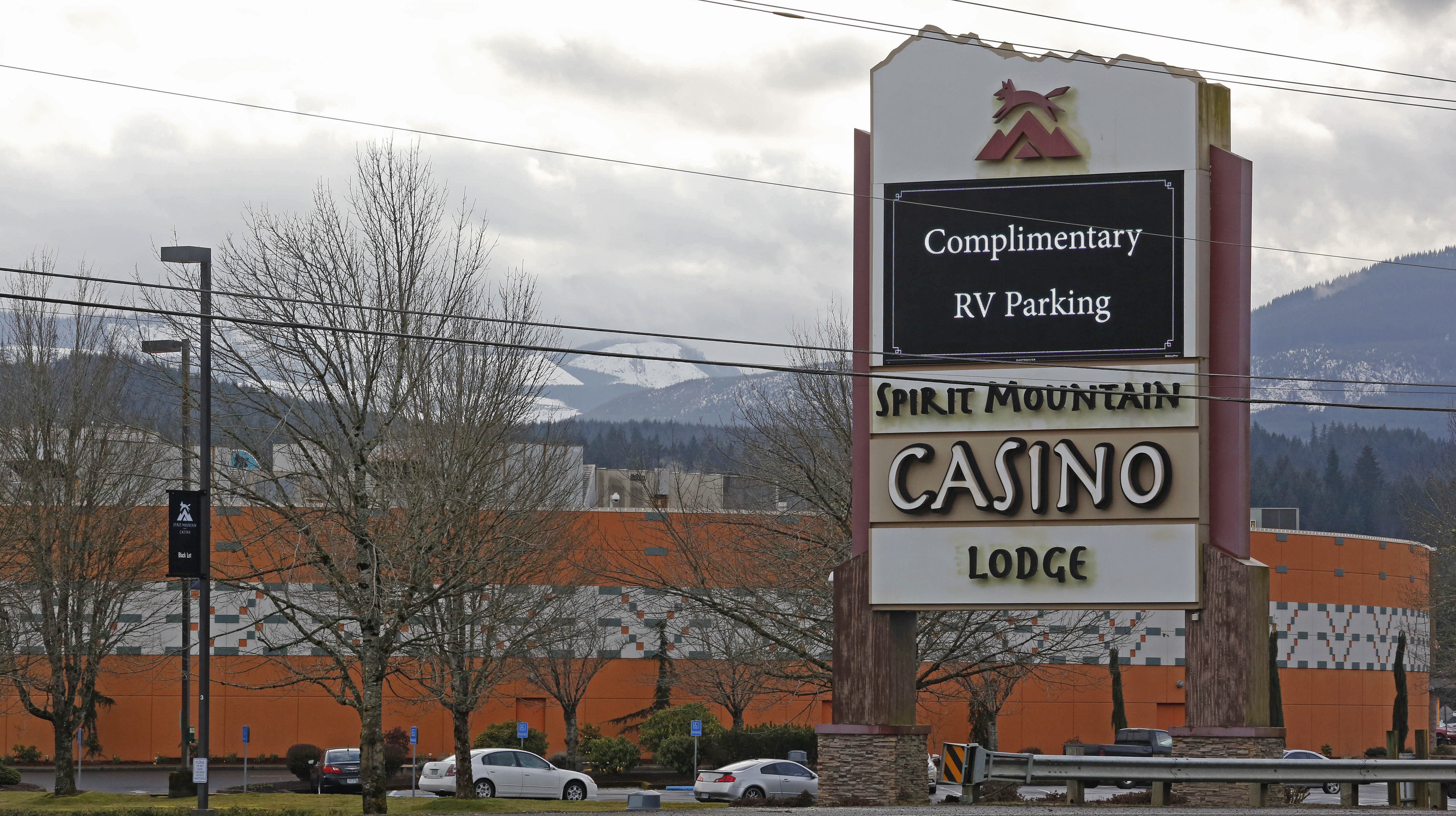 Business magazine Forbes recently recognized Spirit Mountain Casino as one of Oregon's best employers.
Forbes partnered with market research company Statista to identify organizations liked the best by employees in its first-ever ranking of America's best employers by state.
The rankings were divided into 51 lists – one for each state and the District of Columbia.
Spirit Mountain Casino finished 25th in Oregon.
"If more than 100 consecutive months of job gains have proven anything, it's that a wide variety of employers from coast to coast have what it takes to attract and retain top talent," said Forbes editor Vicky Valet.
The top five best employers in Oregon, according to the magazine, were Costco, Kaiser Permanente, New Seasons Market, Bi-Mart and Legacy Health.
"Spirit Mountain Casino is honored to be recognized alongside some of our country's most well-known Fortune 500 companies," said General Manager Stan Dillon and Marketing Director Shawna Ridgebear in a joint written statement. "To be listed among such names as Nike, Costco and AT&T, in any professional survey, is extremely flattering.
"However, when it is in the context of what we offer to our employees it is truly remarkable. SMGI and the Confederated Tribes of Grand Ronde have had a longstanding tradition of offering competitive pay and benefits. It is with a true appreciation and acknowledgement of the outstanding jobs our employees do each day that allows Spirit Mountain Casino to remain the premier Northwest entertainment destination."
The complete list can be found at https://www.forbes.com/best-employers-by-state/#7ee3c9ca487a.
Companies did not pay a fee for placement on the list, which was independently determined by Forbes.