Culture
Walking On -- Walter Cruikshank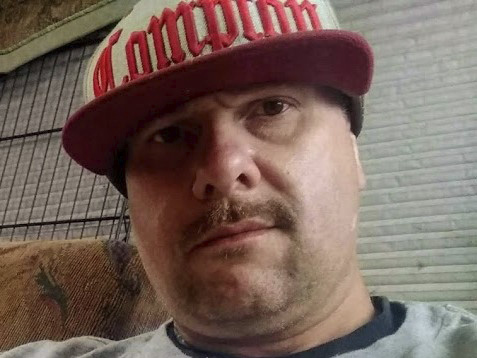 Walter Daniel Cruikshank
March 11, 1975 – June 15, 2019
Walter Daniel Cruikshank was born in Lincoln City, Ore., on March 11, 1975, and walked on at the age of 44 on June 15, 2019.
Walter was a loving and caring person. He loved to collect coins, pan for gold, listen to music and watch movies. He loved animals and children. But, most of all, he loved to spend time with his family. He used to be a commercial fisherman and crabber.
He was preceded in death by his brother, Danny Ray Loomis.
He is survived by his mother and father, Linda Nisly and Eric Cruikshank; fiancée, Ronie Brooke Crell; two sons, Brandon Cruikshank and Michael Collins; two brothers, William Johnson and Kevin Norton; four sisters, Kathy Kafoury, Melissa Marr, Dawn Miller and Arlene Cloutier; and lots of nieces and nephews.