Culture
Walking On -- Joseph William Hadley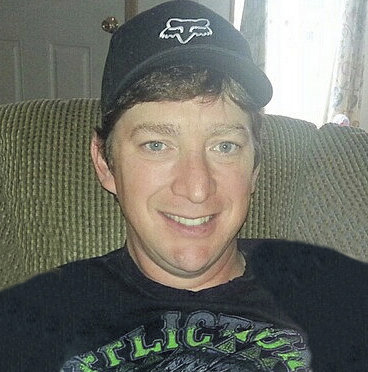 Joseph William Hadley
June 16, 1972 – April 11, 2019
Tribal member Joseph William Hadley passed away unexpectedly on April 11, 2019. He was 46.
He was born on June 16, 1972, in McMinnville Ore., to father, Fredrick Hadley, and mother, Gipsy-Joann Petite. He was the middle child to two brothers, Loren Hadley and Timothy Hadley.
Joseph "Joe" enjoyed fishing, hunting and being outdoors.  He particularly enjoyed trips to the Oregon Coast, and taking his children fishing and hunting.
Joe married Stephanie Louise Short in 1993, and together they had two daughters, Katie Louise Flowers and Anna Nicole Hadley. He adored his children and four grandchildren: Leona Louise Robbins-Hadley, Luella Lynn Robbins-Hadley, Nikaya Nicole Flowers and Easton Ethan Flowers.
As a child, Joe battled bone cancer in his femur, which required a donor femur and an extended time in a body cast.  Such battles made Joe both strong and compassionate. Joe was the type of man who would give anything for the people he loved; even if that meant the very shirt on his back. He loved with his entire being. Even when he fell on hard times, Joe was still known for being generous with whatever he had -- along with his contagious sense of humor, and love of sweets and music. 
Joe will be missed by those he loved and with whom he was yet discussing plans for shared adventures still to come.
A celebration of life will be held at 2 p.m. Sunday, April 28, at the Church of God (Seventh Day), 7478 Stayton Road S.E., Turner, Ore. All who would like to help celebrate the wonderful memories of Joe are welcome to attend. Though he is gone, he will never be forgotten.