Culture
Walking On -- Anthony "Tony" Selwyn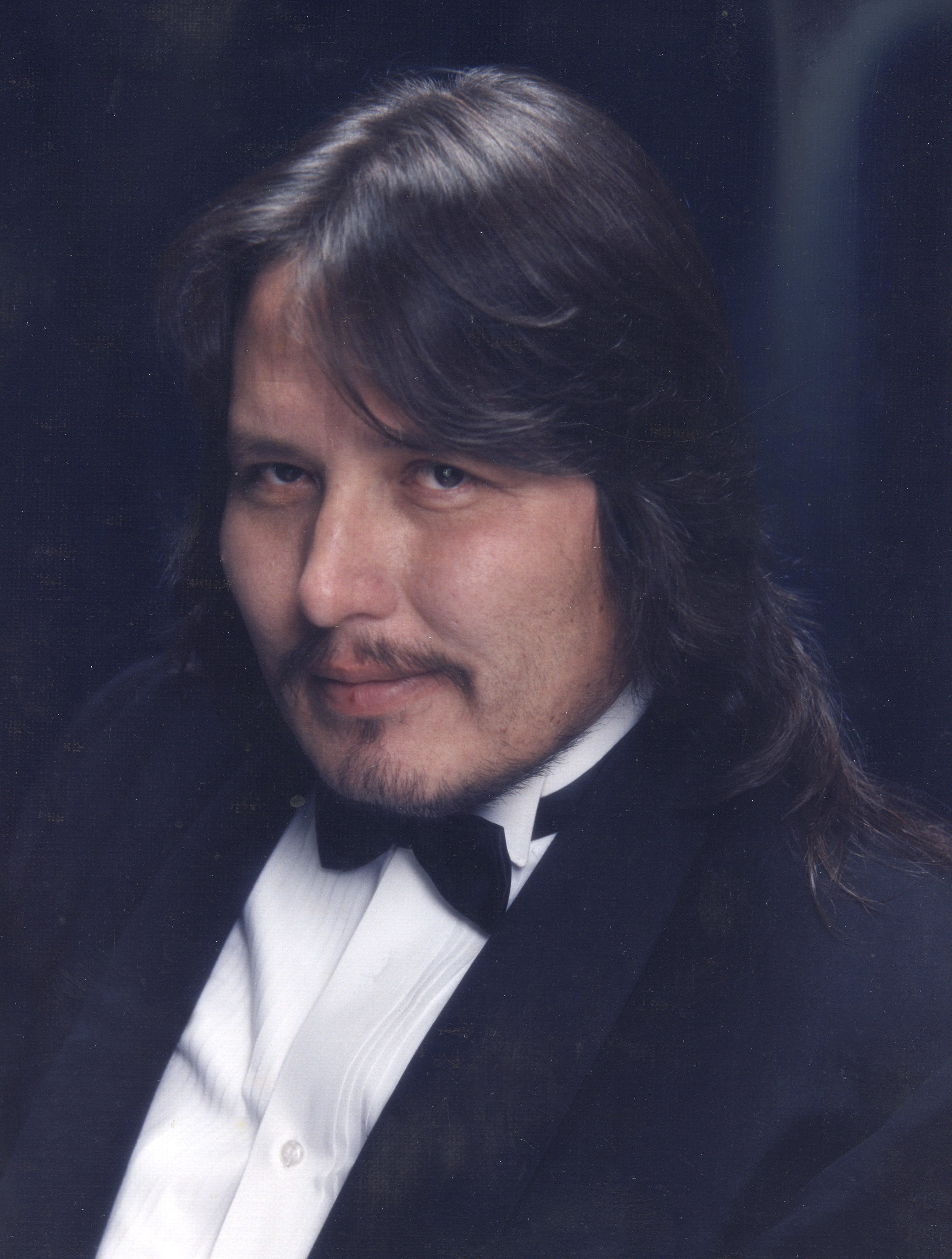 Anthony Allen Selwyn
June 27, 1955 – March 2, 2019
Tribal spouse Anthony "Tony" Allen Selwyn, 63, a resident of Grand Ronde, died Saturday, March 2, 2019, in Salem, Ore. He was born on June 27, 1955, in Omaha, Neb., the son of Henry George and Delphine Laplante Selwyn.
He lived in Wagner, S.D., and graduated from high school at Marty Mission in South Dakota. He was previously married to Carolyn Yvonne DeLong in 1973 and they divorced in 1977. They had three children together.
He served in the U.S. Army and was honorably discharged. Tony worked for the Wagner Police Department and later lived in Sioux Falls, where he worked as a correctional officer for the jail. At the age of 25, he moved to Oregon, where he met Marcella May Norwest in Portland. They married on Oct. 6, 1982, in Oregon City.
Tony worked at Portland Community College as a public safety officer for 28 years. He retired in 2009 due to health issues. He received an associate degree from Portland Community College in criminal law.
To Tony, family was very important to him. The children were always hers, mine and ours, and always ours. He was a proud member of the Yankton Sioux Tribe. He enjoyed creating several types of art, including cut glass art and woodworking. He also enjoyed reading. He was very community minded, bringing together all of the different churches in Grand Ronde under one roof for an evening of music and worship not long ago.
Tony is survived by his wife, Marcella; son, Lee (Mandy Lea) Selwyn; daughters, Stephanie Garcia, Norene Selwyn and Loretta (Cory) Meneley; son, Bad Temper "B.T." Brien; grandchildren he raised as his own, Alicia Selwyn, Joel Selwyn, Mary Lopez and Heyaza Brien; stepchildren, Marla Ann Stanton, Shannon Stanton and Belinda Mercier; along with 32 grandchildren and numerous great-grandchildren.
Also surviving are sisters, Kathy, Barbara and Cherly Selwyn, and brothers, Roger, Frank and Henry Selwyn.
Tony was preceded in death by both parents; daughters, Mary Stanton and Saige Selwyn; brothers, Patrick, Michael, Timothy and Jim Selwyn; and sister, Mary Frankenstein.
Viewing was held Friday, March 8, in the Dallas Mortuary Tribute Center. Funeral services were held Saturday, March 9, in the Grand Ronde Tribal gym with interment following in the Grand Ronde Tribal Cemetery.
To leave a message or memory for the family, visit www.dallastribute.com.