Culture
Walking On - Edwin Blair Ashman Jr.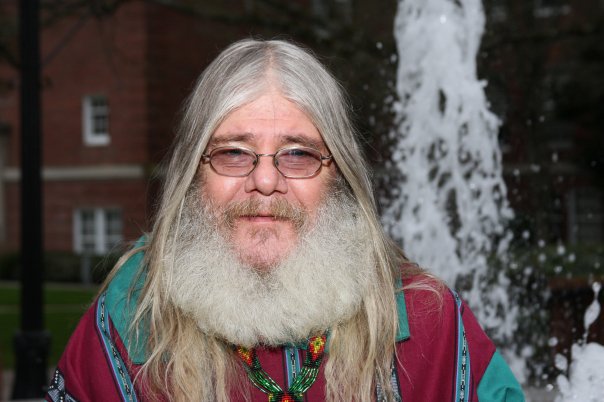 Edwin Blair Ashman Jr.
Dec. 15, 1953 – Oct. 29, 2015
Tribal Elder Edwin Blair Ashman Jr., born Dec. 15, 1953, better known as Ed, Dad, Grandpa, Laughing Bear or Trouble, passed on suddenly on Oct. 29, 2015, at the age of 61.
He was a man of many words, talents and personalities. It was hard to find a moment when he wasn't telling a joke, story or just enjoying a conversation with anyone.
He is survived by his loving wife of 38 years, Ellie; daughters, Crystal (Leo), Misty, Donna, Amanda (Matthew) and Rosie; sons, Dwight (Ellen) and Robert; as well as three grandchildren, Kiara, Lilliana and Gianna.
Services will be held at 2 p.m. Thursday, Nov. 5, in the Grand Ronde Tribal gym in Grand Ronde. Interment will be in the Grand Ronde Cemetery.
Dallas Mortuary Tribute Center is caring for the family. To send an online condolence, go to www.dallastribute.com.