Culture
Walking On -- LeRoy Leon Shaw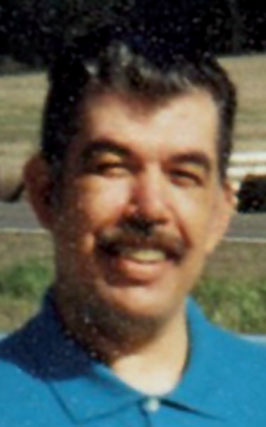 LeRoy Leon Shaw
June 8, 1951 - Oct. 15, 2013
Tribal Elder LeRoy Leon Shaw was born June 8, 1951, in Toledo, Ore. He passed away after a long cancer battle on Oct. 15, 2013, at home with his wife, Susan Shaw, and loving family members during his last two weeks of life.
He was preceded in death by his father, Henry Shaw, and sister, Debbie Lee. He is survived by his wife, Susan Shaw of Grand Ronde; mother, Juanita Lee of McMinnville, Ore.; half-brother, Jimmie Lee Shaw of Salem, Ore.; and numerous loving family members and friends.
He was a lifetime truck driver and had served in both the Marine Corps and Army. He adored his three grandchildren, Simon, Sabrina and Henry.
LeRoy went on his last hunting trip with his buddy Larry and cousin Sharon even though he was fighting the cancer. We'll miss you "good buddy" -- happy hunting.
A memorial service will held at 2 p.m. Friday, Oct. 18, in the Grand Ronde Tribal Cemetery Memorial Building. Interment will follow in the Tribal Cemetery.
Dallas Mortuary Tribute Center is caring for the family. Memories and messages may be left at www.dallastribute.com.