Culture
Jason Emery walks on at age 38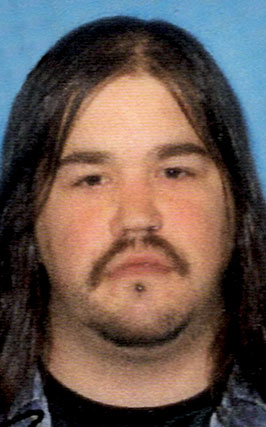 Jason William Emery
Sept. 22, 1974- Oct. 21, 2012
Tribal member Jason William Emery, 38, a longtime resident of Hoquiam, Wash., walked on Sunday, Oct. 21, 2012, at the University of Washington Medical Center in Seattle.
He was born in Aberdeen, Wash., on Sept. 22, 1974, to Charles R. and Sharon M. (Erickson) Emery. He attended local schools.
He was an enrolled member of the Confederated Tribes of Grand Ronde and enjoyed paint brushing, beadwork, woodworking and drawing. He was a skilled musician and was a member of numerous bands in the area.
Surviving relatives include three sisters, Julie Ann Conway of Lucerne, Calif., Theresa Lynn Emery of Aberdeen and Tammie Loraine Davis Emery of Ocean Shores, Wash.; three brothers, Daniel Charles Emery and Douglas Randall of Hoquiam and Dennis Carl Emery of Ocean Shores; 11 nieces, seven nephews, three grandnieces and eight grandnephews. He also is survived by numerous uncles, aunts and cousins.
An urn committal service will be held at Sunset Memorial Park in Hoquiam on Saturday, Nov. 3.
Arrangements were handled by Coleman Mortuary, 422 Fifth St., Hoquiam.
To express condolences on line, visit www.colemanmortuary.net.