Tribal Government & News
Lumley joins Smoke Signals as staff writer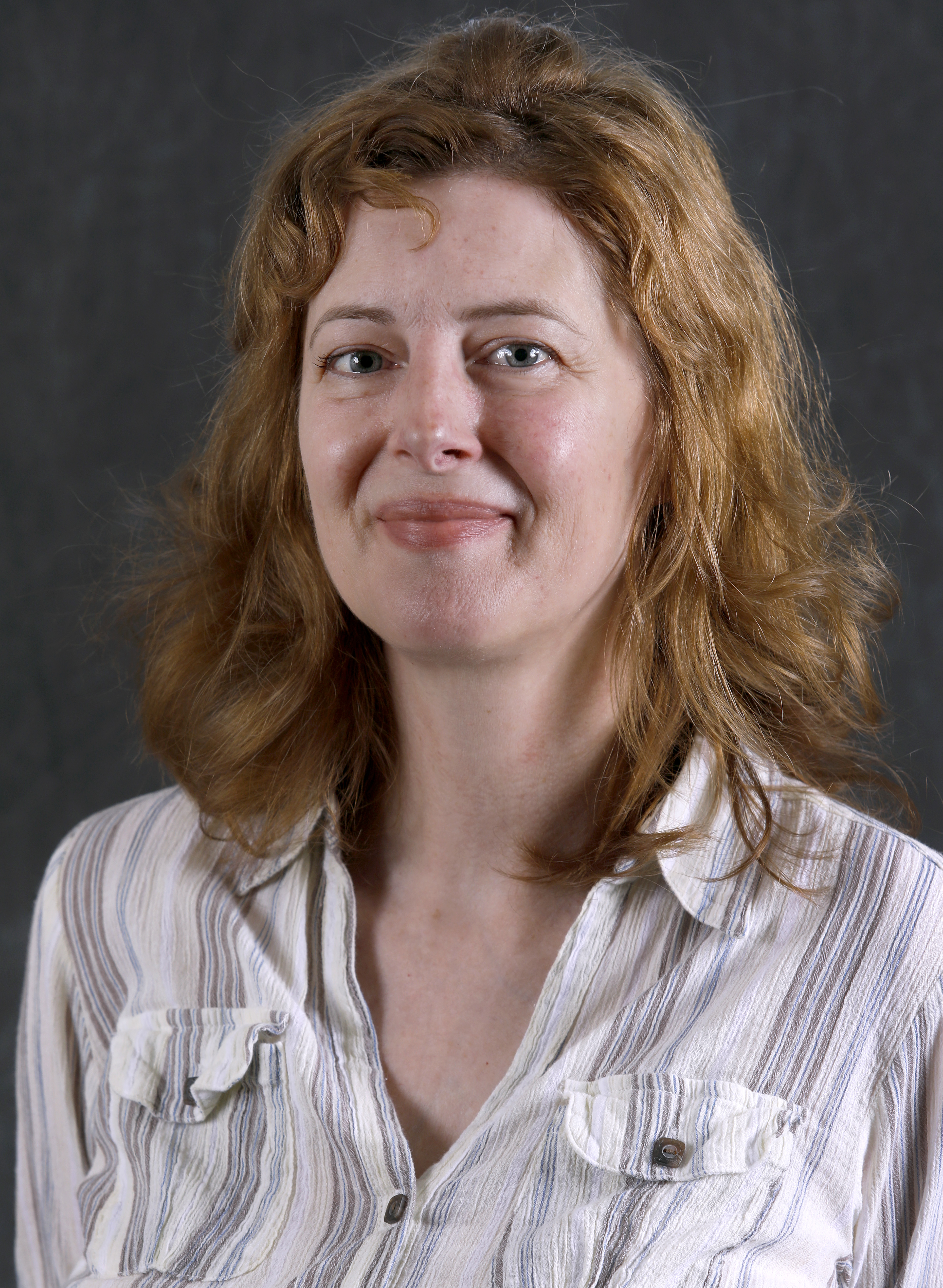 By Sherron Lumley and Danielle Harrison
Smoke Signals staff
Sherron Lumley joined the staff of the Confederated Tribes of Grand Ronde's award-winning newspaper Smoke Signals on Monday, Nov. 6, as the new staff writer for the independent publication.
Lumley brings more than 20 years of experience in news and feature writing, broadcasting and print media. She holds a master's degree in journalism from Columbia University, and was previously a news writer for ABC World News and North America producer for France Television.
Born in St. Helens, Ore., she began her journalism career in radio, volunteering for Oregon Public Broadcasting and writing music stories for Willamette Week, an alternative weekly newspaper in Portland.
She was later the editor for the Source Weekly in Bend, and a contributing writer for regional and local magazines. Her writing and producing includes feature stories, series and documentaries for numerous media outlets, including PBS and CNN International Radio.
The Lumley family moved to Grand Ronde from Phoenix, Ore., arriving around 1960. Her late grandparents, father and uncle made lifelong friends in the community, which helped to build the Nazarene Church on Grand Ronde Road where her grandfather was called to pastor.
"I grew up hearing legendary tales of the kindness of the people of Grand Ronde, who worked together to help each other in very difficult times," Lumley said. "It is an honor to return to the people and the place my family held so close to their hearts."
Smoke Signals is led by Danielle Harrison, who was promoted to editor in July, succeeding Dean Rhodes, who is retiring in January after 16 years at the helm.
"We had numerous applicants for the staff writer position at Smoke Signals and the entire interview panel agreed that Sherron was the ideal choice," Harrison said. "She also has a personal history in Grand Ronde. That, combined with her journalism experience, makes her a valuable addition to the news staff."
"I concur with Danielle that Sherron will be a valuable asset to the Tribe and its newspaper," Rhodes said. "She has a varied and versatile background in journalism and once she gets up to speed, I think she will help take Smoke Signals to the next level. In addition, it's great that her family has a history in the community. I think she will be most welcome."
In her spare time, Lumley enjoys hiking, camping, kayaking, gardening and spending time with friends and family.
She can be contacted at 503-879-1463 or via email at Sherron.Lumley@grandronde.org.